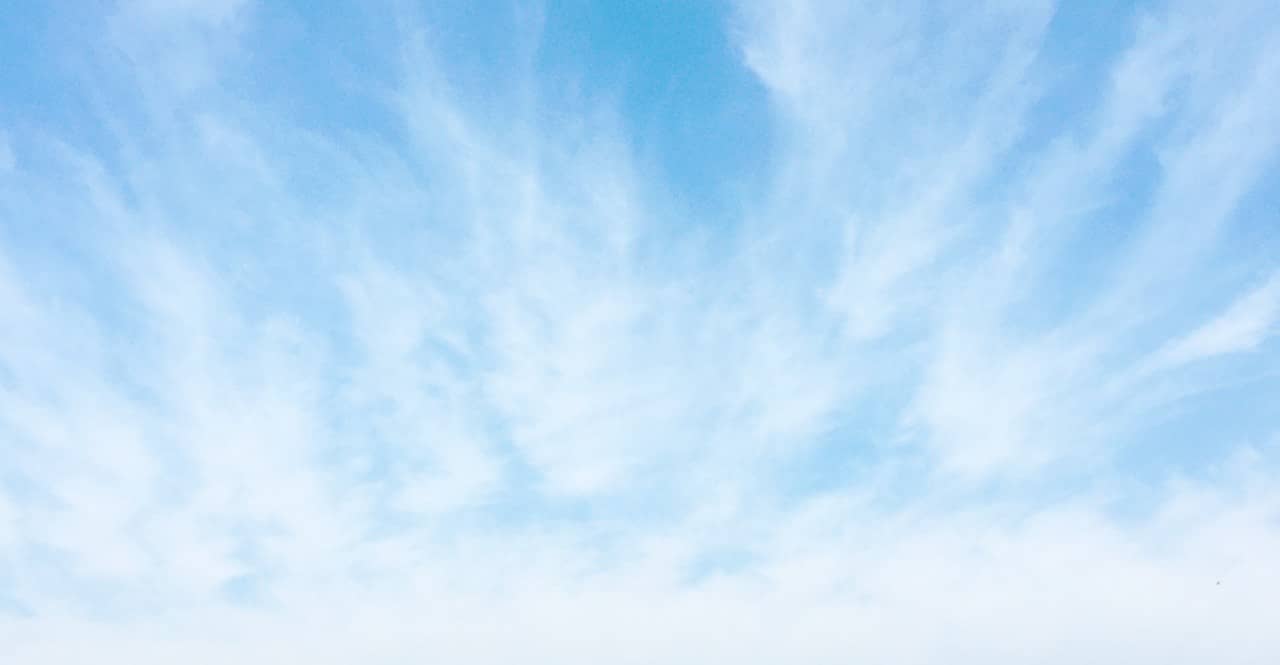 Mission
Sathitpathum
Vision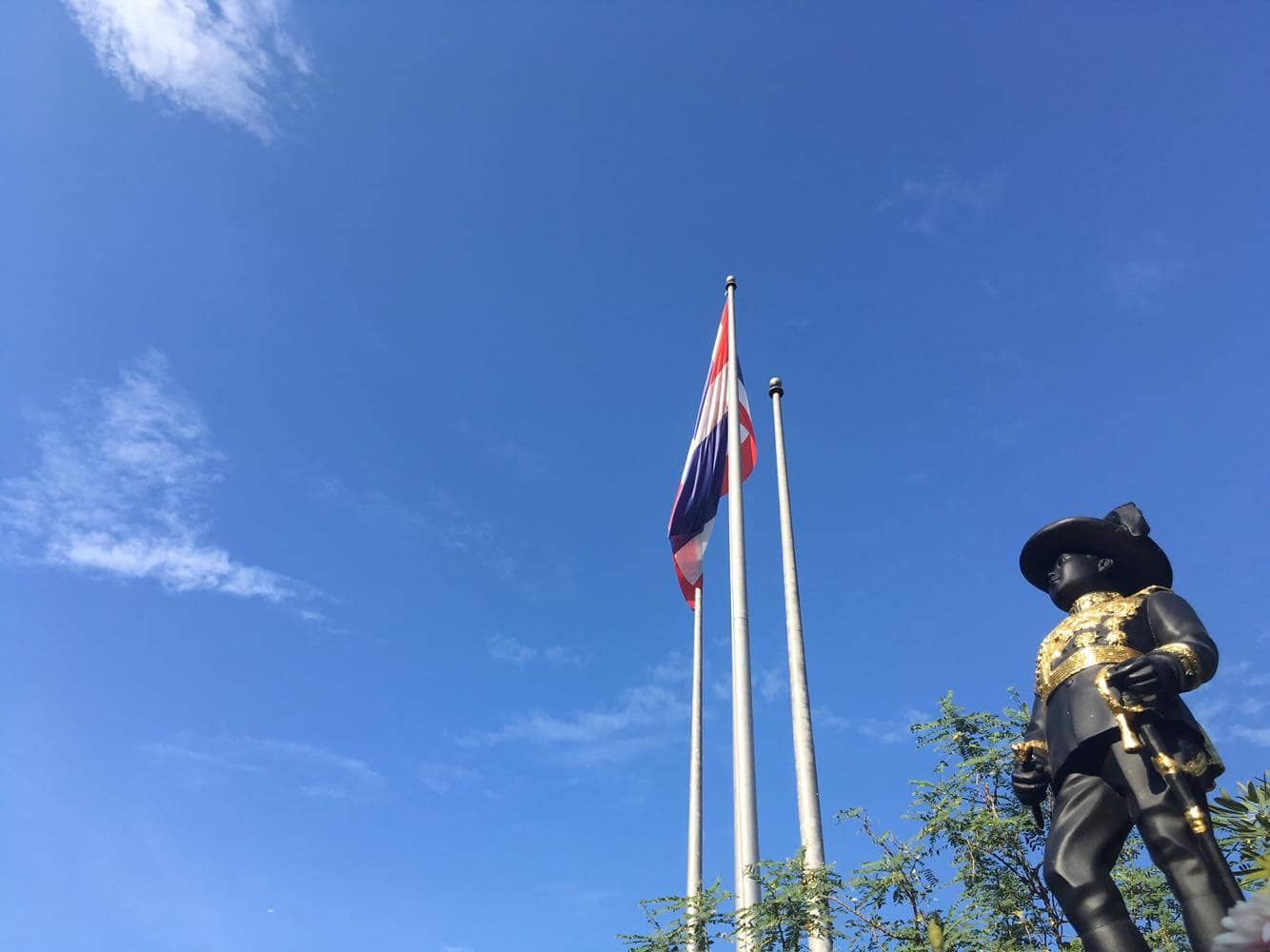 School Vision and Mission



Education
is
a profound process
lives. It
lives.
Education is very
Education
A quality education allows your child to lead
a happy and prosperous life.
important
changes
betters
for every human being
- Dr. Prachumporn Suwantra
Sathit Pathum Demonstration School
Founder and Director
Mission and Vision – An Introduction from the Founder
I believe that education is the most precious treasure parents can give their children. In 1980, I left my position as Assistant Professor and Director at Khon Kaen University Demonstration School to open Pranuntanit Kindergarten for my two little children, in the belief that learning should be a happy experience. Education is dynamic, constantly progressing to meet the changes in the World. I know from my own experience that learning by doing is the best approach in education. I founded Prep International Kindergarten in 1996 and it has since expanded to offer quality education from Kindergarten to Secondary School in 2007.
The word "Prep" does not only entails the sense of "preparation for a successful life" as in our motto, it is also a meaningful acronym.
P stands for Priority
R stands for Responsibility
E stands for Effort
P stands for Pleasure
We mold these important qualities into our teaching for our students.
I would like to welcome parents and students to our school to experience a truly engaging education process at International School Sathit Pathum. 'A World of Difference'
Mission Statement
With a unique understanding of your child's needs, we aim to prepare your child for a rapidly changing world by nurturing and fostering them to grow in many productive ways.
Vision Statement
Promote the potential of every student. Recognize the importance of each person. Respect the value of our community. Prep International School strives to prepare our students for the rapidly globalizing World by encouraging a hands-on learning process. We believe that true learning is best achieved through the students' own direct experience.
Our mission is to prepare our students for life. The program is built around the curriculum of the New South Wales, Australia, and Board of Studies.